Now available, Fameless' very own Broken has decided to let you have, download, and enjoy his second solo instrumental album, "Message In A Bottle" absolutely FREE!
So tell all of your friends, and family members, that this AMAZING album featuring Input and more is NOW AVAILABLE RIGHT HERE FOR FREE!!
CLICK THE ALBUM COVER TO MAKE IT YOURS!!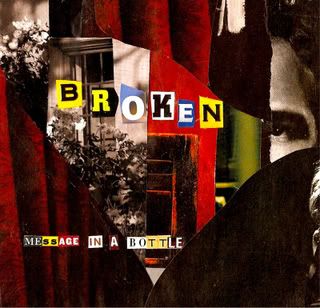 1. Intro To...
2. Cold Winter Night
3. A Fingerprint Left
4. HSB Featuring Sophia
5. Tic Toc
6. In 2 Deep
7. The Missing Letter
8. Respect
9. Look Out
10. Limitless Combinations Featuring Input
11. Notes
12. Secret Perfection
13. One Thing